The 2018 season of MVRC has been announced on F1Technical.net a while ago. Most teething issues have been sorted out by now.
A new calendar and modified rules have been released.
New teams can register here. Please take note that in order to register, a render of your car has to be submitted.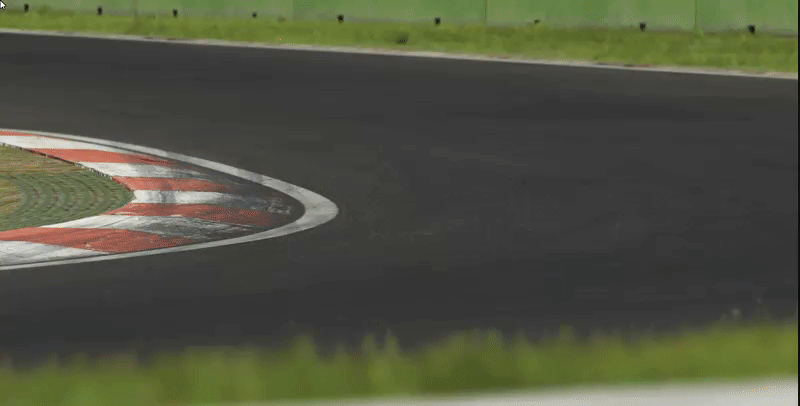 ---